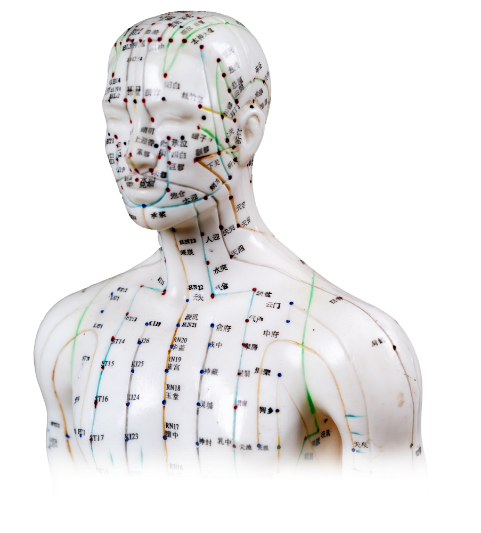 Eastern Knowledge We Use
The ancient Chinese believed that energy (Qi) flows through the meridian of the human body. This meridian can be mapped and accessed for various health and wellness purposes.

The meridian system is our ROAD MAP to designing state-of the-art wellness products.

Western Technology We Use
Energy Wave products use Scalar Wave technology to carry "radiant energy" to the meridian system, which enables the use of our proprietary non-transdermal frequency shields to deliver natural ingredients through wave frequencies into your body – without penetration or ingestion.

Scalar Wave technology enables us to deliver what your body needs
whenever your body needs it.